Badges Are Back

http://teqmag.blogspot.com/2015/03/badges-are-back.html

Having managed to shake off their student/graduate vibes, pins made a prominent return for autumn/winter 2015.
Maybe it's a retro thing (think 1960s political badges), or perhaps it's a reference to Japanese labels such as FPAR and Undercover who have included them in their collections for years – but badges and pins were used on jackets, ties and even trousers as a way to make subtle tailoring pop.
Dior Homme was a particularly prominent advocate, with Creative Director Kris Van Assche adding badges printed with assorted flowers to the lapels of formal blazers.
Why not follow suit? A badge or pin is an easy way to introduce personality to an otherwise fairly sober look. And it's fairly inexpensive too. Just bear in mind that although punk-inspired, ironic designs are fine for casual outfits, you'll want to go a little more luxe (think Lanvin lapel pins) when dressing up.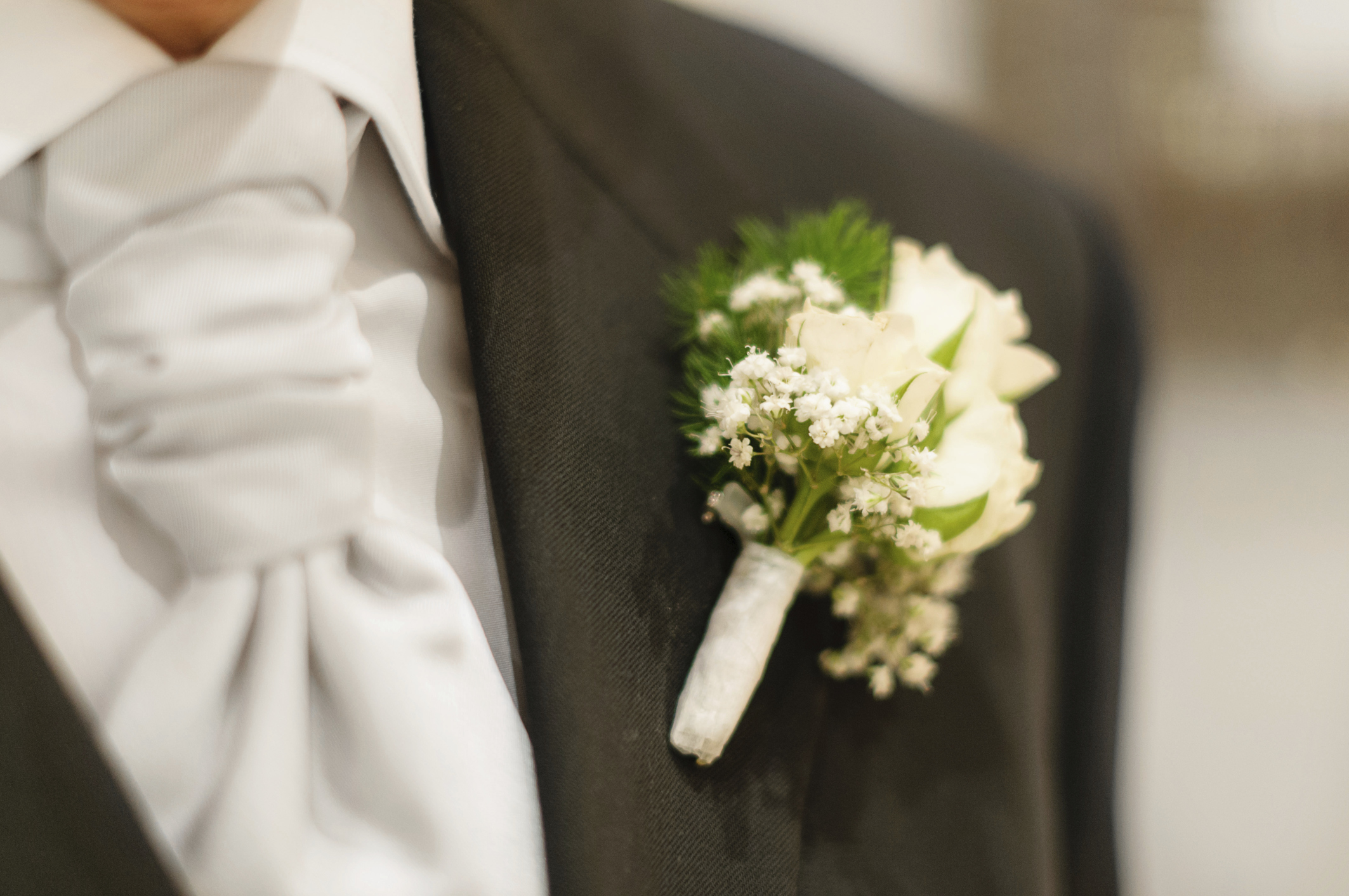 Need inspiration? We like Andrew Bunney's sterling silver styles. The London-based jeweller started out in 2009 and has since garnered a dedicated following for his masterfully crafted, hand-engraved badges – a charming way to add that extra something to your ensemble.